A fun and easy Christian game to play, connect, laugh, and talk about the Bible, illustrated in original emojis.
Players can be as young as
5 years old, up until 969!
With tricky cards and unexpected turns!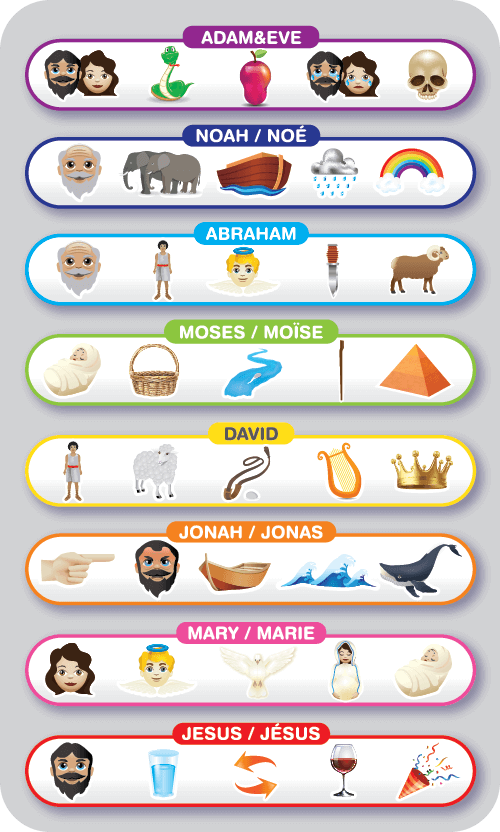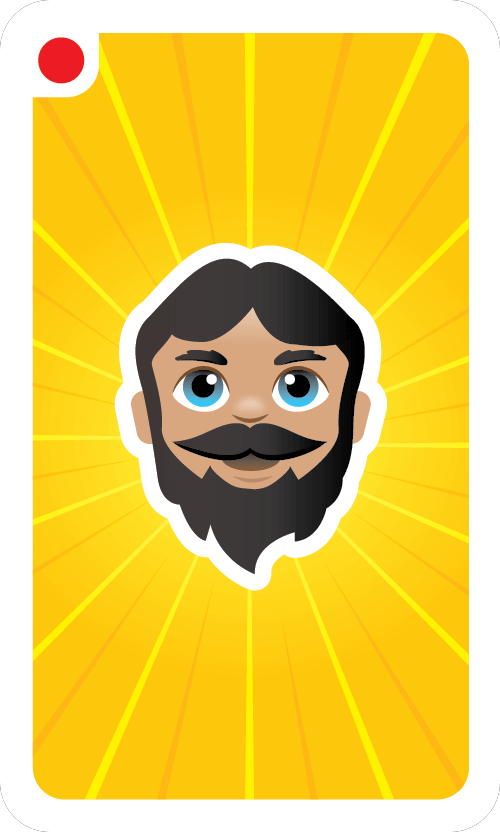 Let emojis reveal biblical characters and their story.
We want every Christian
home to enjoy one!
Biblemoji©
Kabir Mandir Street,
Bonne-Terre, Vacoas.
73304, Mauritius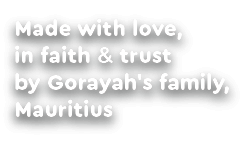 Copyright 2021 Biblemoji© – Fun for God's Family – Mauritius